How to Find Cheap Long Distance Moving Company Options
Moving to a new location across town can be a big project. Moving long distance, however, is a whole other story. If you're planning a massive interstate relocation, you have to think about so many things in advance. It's critical to think about all of the costs that are associated with interstate moves. The American Moving and Storage Association indicates that interstate, residential moves cost roughly $4,300. This applies to moves that cover approximately 1,225 miles. Intrastate moves, however, are markedly cheaper. Intrastate moves usually cost households roughly $2,300. If you really know how to bargain hunt, you can find inexpensive movers for even less! If you want to plan for a long distance move like a champion, you need to budget properly. It's important to think about any and all expenses that may come your way as well. The more prepared you are, the easier the long distance moving process should be for you.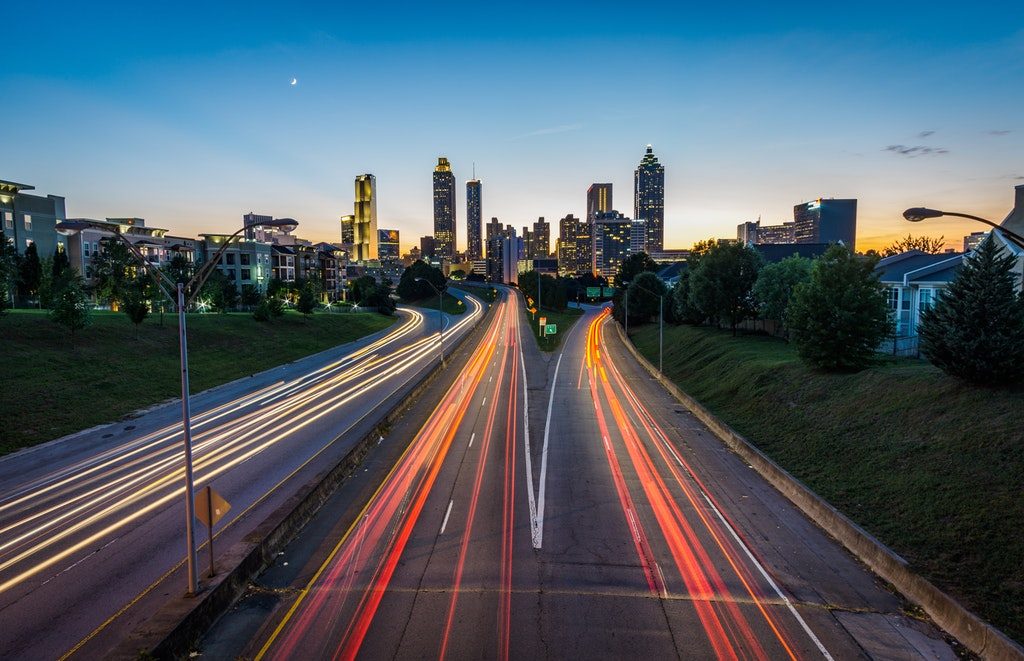 Common Moving Expenses
Being aware of all common moving expenses is wise. If you know what you're up against, that can keep unpleasant surprises at bay. It's important to think first and foremost about the costs associated with hiring a moving company. Professional movers can assist you with everything from the packing process to storage. If you think that you'll need assistance with packing valuables, keep that potential cost in mind. If you anticipate the need for long or short-term storage, keep that possible cost in mind as well. Remember, too, that the more items you need to pack or store, the more money you'll need to set aside. Focus on the distance of your move. Focus on the weight of your belongings. These things both come into play as far as costs go.
Be extremely thorough when planning your long distance move. Do you drive a car? If you have a car, you have to think about how it will get to your new home. Are you planning on shipping it there? Are you planning on going for a road trip and driving it there by yourself? If you have multiple cars, you have to multiply your costs.
There are other vital factors to remember. Supplies are a big part of the moving process. You need to purchase boxes, tape and bubble wrap. Costs for these things can add up greatly. That's the reason it's so important to be resourceful and clever. If you want to save big on moving boxes, you can ask your local grocery store if they have any free ones available to you.
Finding Affordable Professional Movers
Finding a professional moving company doesn't have to cost an arm and a leg if you know where to look. If you're thorough and careful, you should be able to find many budget-friendly options on the Internet. Take advantage of online sources like Moving Companies Long Distance that can help you secure the lowest professional moving rates accessible. Seek advice and suggestions from others who have moved recently as well. If you have a friend who just moved to a new state, ask him or her for solid moving company recommendations.